NATURE, ADVENTURE, ADRENALINE.​
Bovec canyoning tours in the Soča valley are exciting descents through natural canyons, including jumping and sliding down natural slides. Canyoning in Bovec, Slovenia is very popular since it is one of the best places in Europe to try this sport, offering many canyons with different levels of difficulty.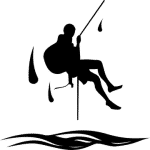 Certified and experienced guides.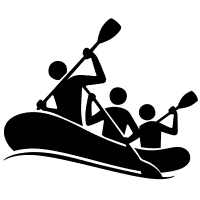 A fun and more personal experience.

Taking care of nature on every trip.​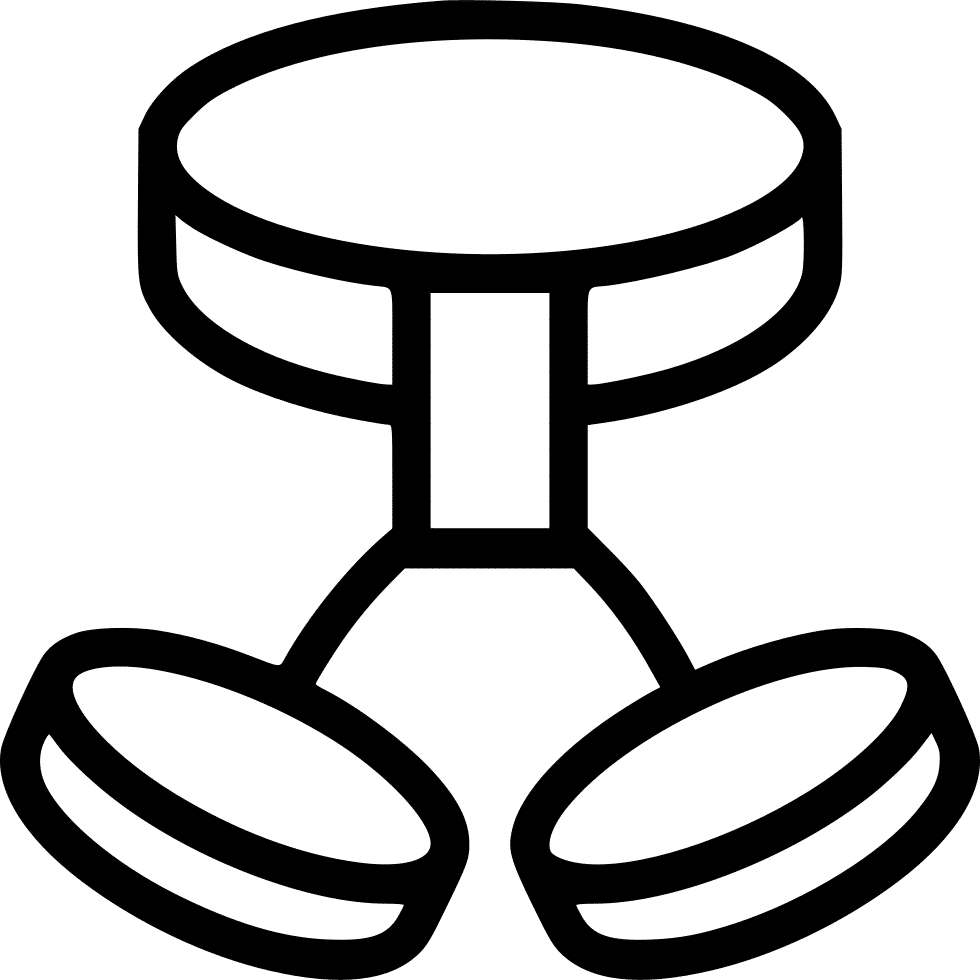 Canyoning equipment is checked daily.
If you've never done canyoning before, this might be one of the best places to start. Sušec is a nice and easy gorge, which will be just perfect for your first Bovec canyoning experience, even for those of you who are a little bit afraid.
It is the most popular place for canyoning in Slovenia and one of the most popular in Europe, featuring nice slides and jumps, that get higher as you move down the canyon.
PERFECT FOR FAMILIES AND BEGINNERS
In other words, it's basically a natural water park, carved into rock. Nothing too scary, but a lot of fun. Finally, the last 12 m slide into a deep pool will without a doubt give an adrenaline rush even to the most fearless participants.
If you're feeling hesitant or unsure about some parts of the canyon, there's always a path around the waterfalls, so you can skip the scary parts. That's what makes the Sušec canyoning tour so amazing and appropriate for everyone, even for children.
5

Stars - Read some of our

663

guest reviews!
Canyoning in Bovec doesn't get any better than this. A canyon that has it all: cool jumps, slides, high rappels and crystal clear water. Adrenaline seekers should definitely give the Fratarica canyon a try, even if you don't have previous canyoning experience.
A SCENIC AND EXCITING TOUR FOR ALL SKILL LEVELS
Located in the heart of the Triglav National Park, this canyon is one of the most scenic and picturesque natural wonders near Bovec. Featuring nice slides and jumps into crystal clear emerald pools and two extra high waterfalls – 15m and 45m. For these two waterfalls, we will use rope techniques to rappel down and they are guaranteed to get your heart racing. 
If you have time to do only one Bovec canyoning tour, then Fratarica is the right choice!
5

Stars - Read some of our

663

guest reviews!
A spectacular and scenic canyon Predelica near Bovec offers countless jumps and rappels into deep, crystal clear pools.
The tour starts with a couple of warm-up jumps. After the warm-up, the jumps and high rappels follow one after the other, until reaching the final 30 m waterfall, that's done by rappelling into the last crystal clear pool while enjoying the most amazing views of the valley. That's the Predelica canyon – the perfect place for thrill seekers!
ADRENALINE-PACKED TOUR FOR THRILL SEEKERS!
We recommend the upper part of the Predelica canyon for most participants looking for a challenging canyoning tour. It's one level up from the intermediate Fratarica canyon, with some more demanding rappels and jumps. 
The whole Predelica canyon is done only with very experienced guests by previous agreement.
5

Stars - Read some of our

663

guest reviews!

Google

TripAdvisor