Soča rafting in Bovec is one of the most popular activities in Slovenia. The Soča river offers sections of different difficulties, which means anyone can try rafting here, from kids of the age of 7, to adrenaline freaks.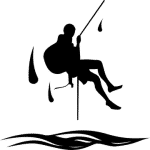 High quality
guiding
Certified and experienced guides.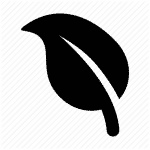 Eco
friendly
Taking care of nature on every trip.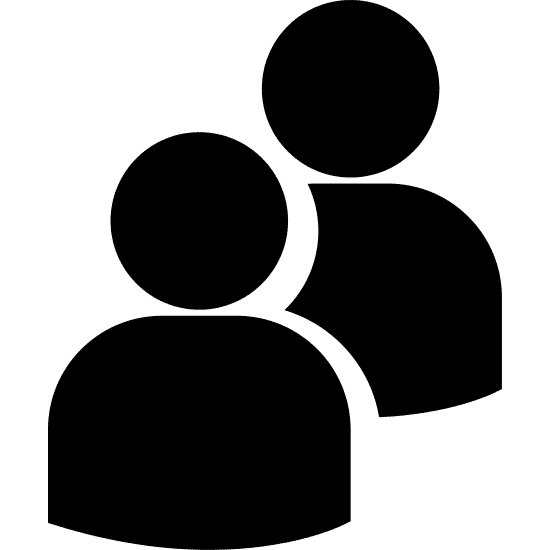 small
groups
A fun and more personal experience.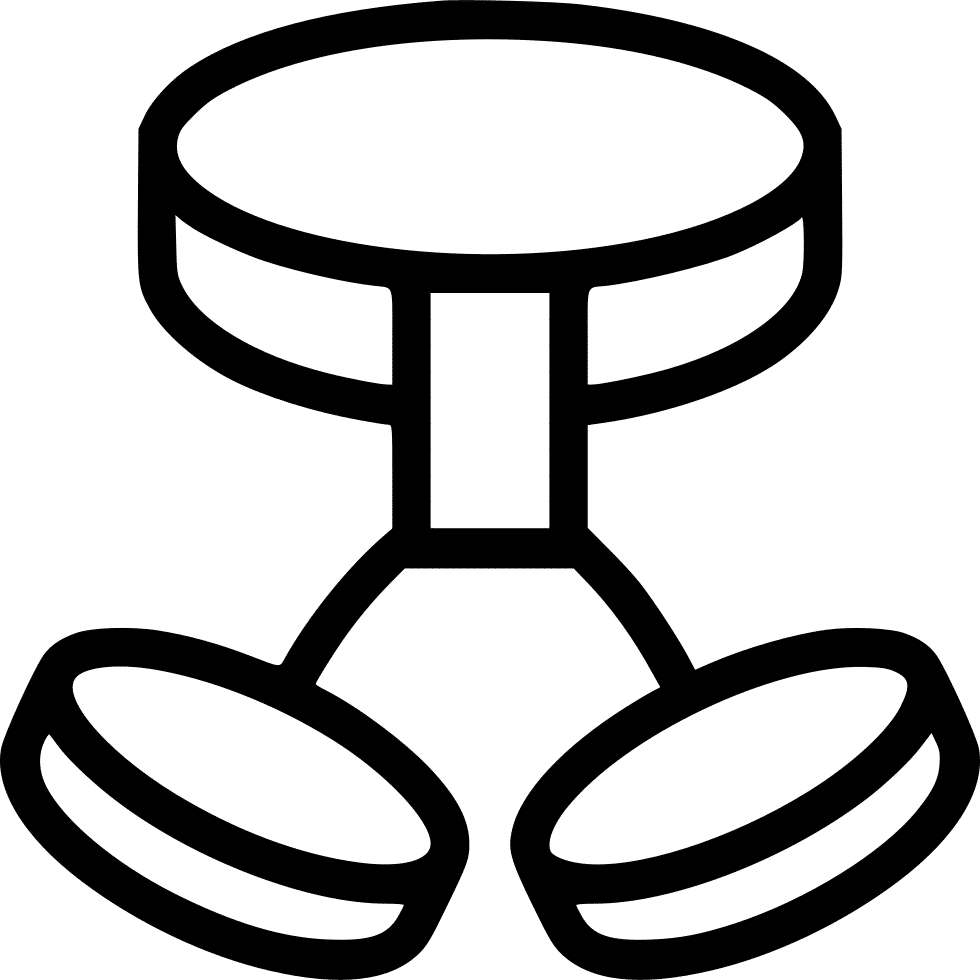 safety
first
Equipment is checked every day.
Whitewater rafting on the Soča river in Bovec is the most beautiful rafting trip in Slovenia. The crystal clear emerald water of the Soča river and surrounding landscape will leave you speechless.
It's a great experience for friends, couples, families, solo travelers and other adventure lovers looking to spend a fun and active day outdoors surrounded by beautiful nature.
Even though you will have to paddle a little bit to manuever around rocks and waves, don't worry about working too hard. The Soča river offers plenty of beautiful spots to have a short break and a refreshing swim, to regain energy for the next part of our rafting journey.
Our experienced local guides will teach you everything you need to know for a fun and safe trip.
If you would like to experience rafting on the Soča river to the fullest, you can choose the half-day rafting trip. We will start about 10 km upstream of the classic spot, which adds up to almost 20 km of rafting, surrounded by spectacular scenery. 
The half day Bovec rafting tour is only possible at certain water levels. That's usually in the spring time or after a heavy rainfall.