Staying in bovec more than one day?
Get discounts by booking Bovec activity packages instead of individual activities. Each of our activity packages includes up to 10% discount on the total price. 
A WIDE SELECTION OF OUTDOOR ACTIVITIES
Whether you would like to experience whitewater rafting on the Soča river and combine it with an exciting canyoning trip near Bovec, or maybe you are the kind of person who loves a big adrenaline rush and you would like to try out some of our most exciting canyoning trips. Either way, we have the right adrenaline package for you!
Browse through our activity packages and click Book now.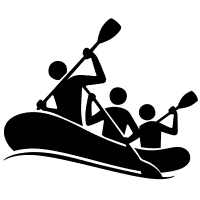 Rafting + Canyoning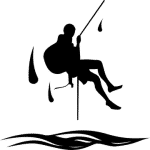 Canyoning Starter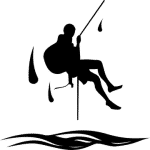 Canyoning Advanced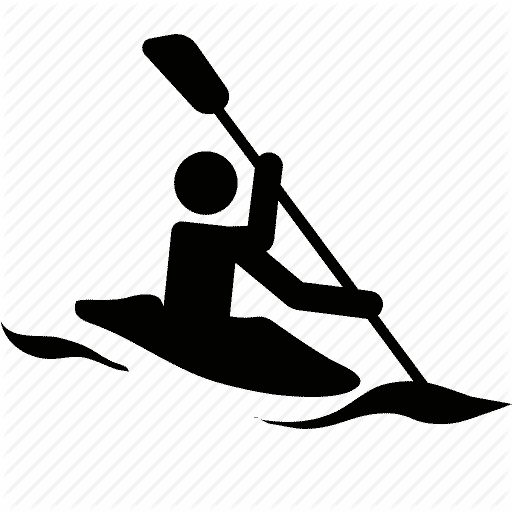 Active Week
GO BEYOND YOUR WILDEST DREAMS​
Our activity packages are a great idea for people spending more than one day in the Soča valley, or anyone who wants to try a few of our activities. Choose your package and click Book now!