Extreme Canyoning – Predelica Canyon, Bovec
Looking for a very special gift? Surprise your loved ones with a crazy adventure in the Predelica canyon near Bovec, Slovenia. This one is not for the fainthearted though. The Predelica offers an extreme canyoning adventure suitable for people with some previous experience and those who love jumps and high rappels.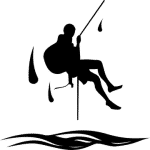 High quality
guiding
Certified and experienced guides.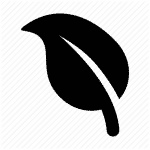 Eco
friendly
Taking care of nature on every trip.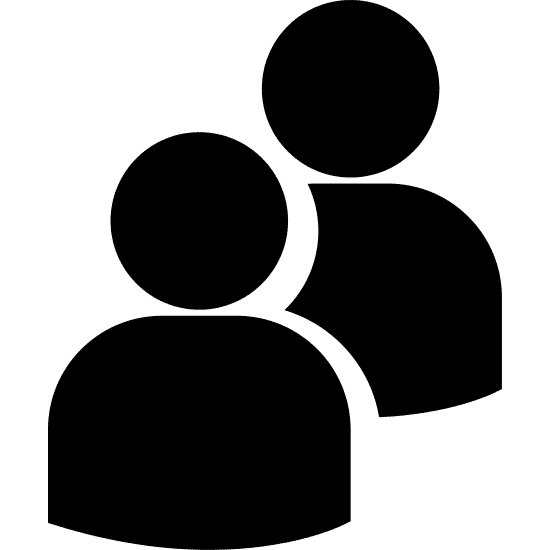 small
groups
A fun and more personal experience.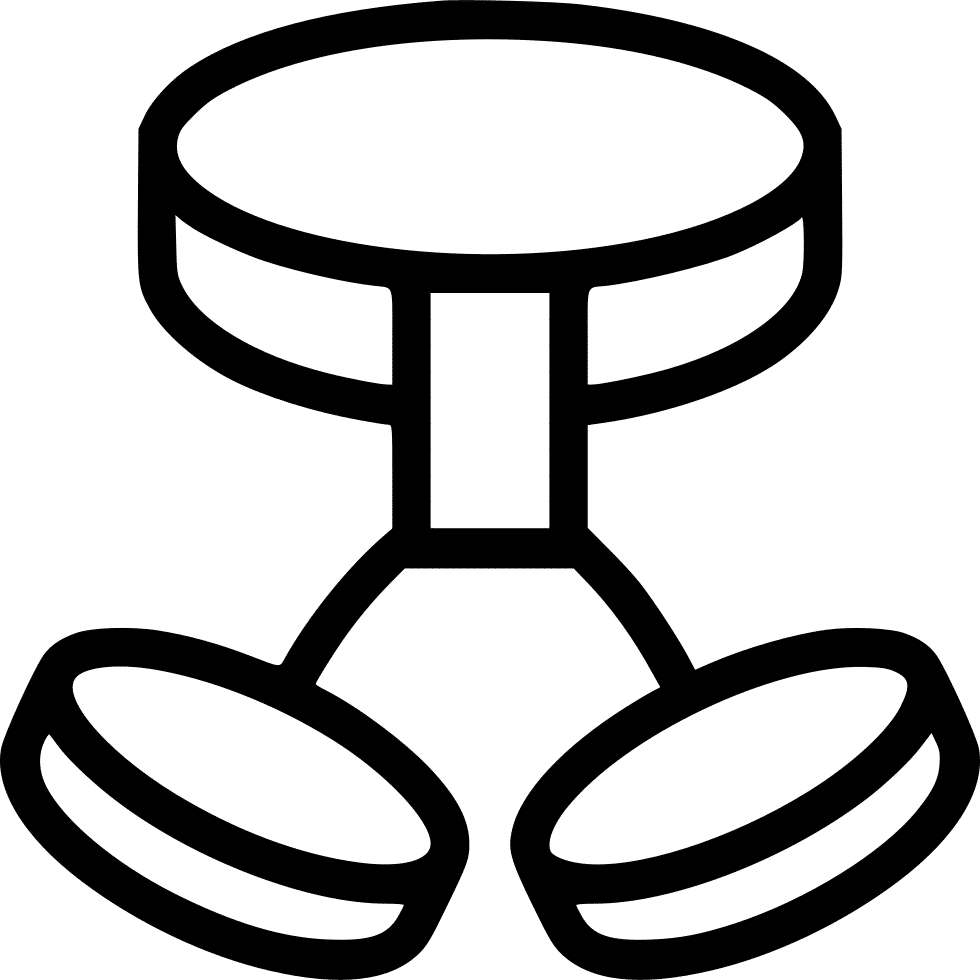 safety
first
Equipment is checked every day.
SOČA VALLEY'S BEST ADVENTURE
Canyoning is an exciting descent down natural canyons, including jumping and sliding down natural slides. Bovec is one of the best places in Europe to try this sport. Not only it offers plenty of canyons of different difficulty levels, you'll also enjoy some of the most amazing views on your way down the canyon.
Sophie
Unforgettable experience!
My friend and I weren't sure whether to do one or two activities due to our traveling budget, and couldn't be more glad that we went for both white water rafting and the basic canyoning level! A couple of days of learning new skills, with helpful guides and beautiful scenes all around. Alan and his colleagues went out of their way to be super helpful from beginning to end. So thankful! Happy memories to cherish :)
Tamara
Best Canyoning Experience
Canyoning was the best adventure activity in Soca Valley. Our tour guide Roman was excellent, he was nice with all of us and also patient with the one that was at some points a little bit affraid. The instructions were very good explained, so we didn't have problems during canyoning. And one more important thing: we had really good equipment for canyoning, really the best shoes for activity like that... I haven't seen yet by any other company :)