If kayaking Slovenia's most beautiful river is on your to-do list, you've come to the right place. Bovec is the perfect place to learn kayaking, since the Soča river offers sections of different difficulties, appropriate for beginners and experienced kayakers.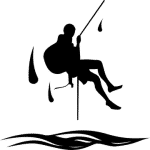 High quality
guiding
Certified and experienced guides.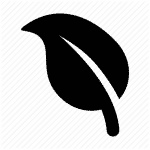 Eco
friendly
Taking care of nature on every trip.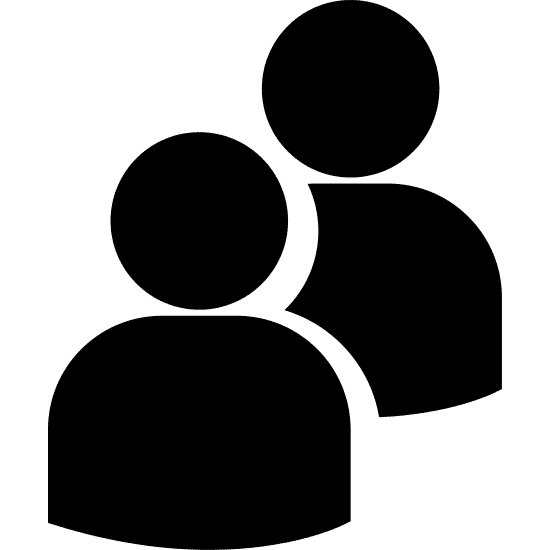 small
groups
A fun and more personal experience.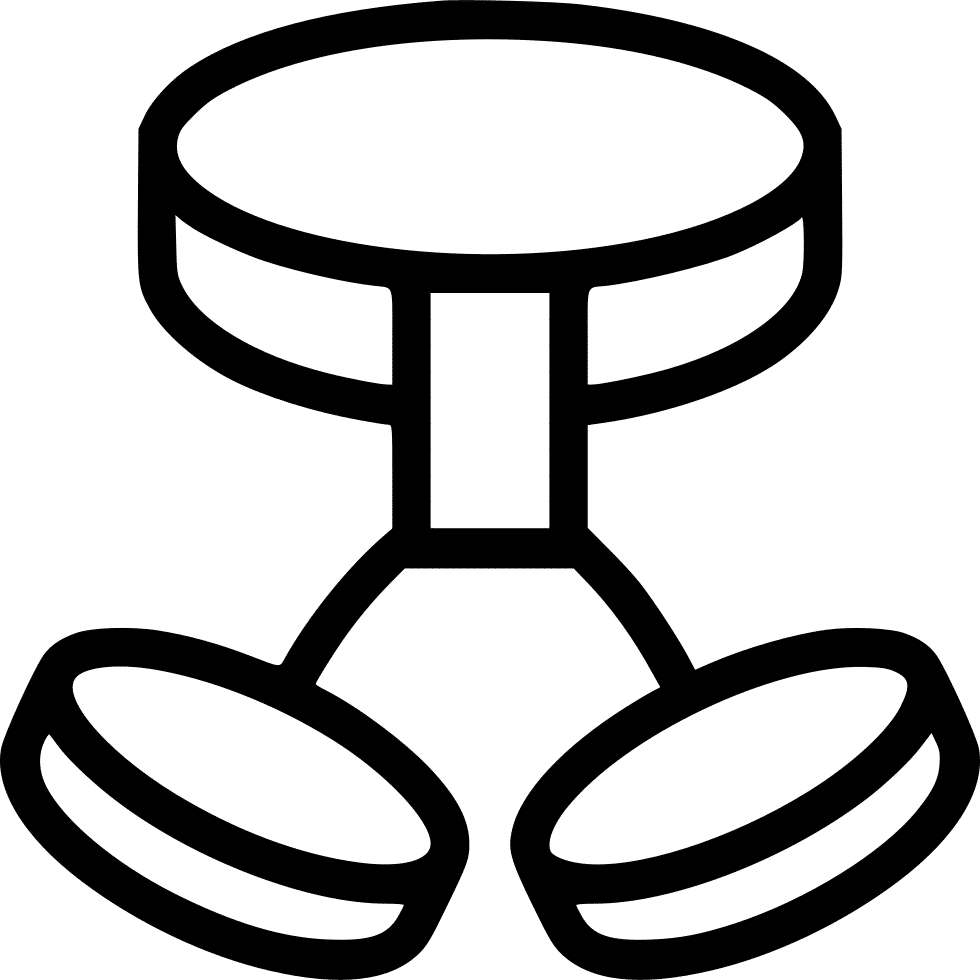 safety
first
Equipment is checked every day.
The emerald Soča river is the perfect place to try your first whitewater kayaking strokes, since it offers sections of different difficulties, suitable for skilled kayakers and beginner paddlers. Our kayak courses are appropriate for paddlers of any skill level, from beginners who want to learn the basic techniques and get to know the equipment and the river, to intermediate and experienced paddlers, who want to upgrade their kayaking technique.