Whitewater Rafting Soča River
Looking for a very special gift? Surprise your loved ones with a thrilling adventure they will never forget! Whitewater rafting down the crystal clear rapids of the emerald Soča river in Bovec, Slovenia should be on every adventure traveler's list.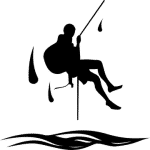 Certified and experienced guides.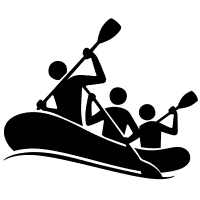 A fun and more personal experience.

Taking care of nature on every trip.​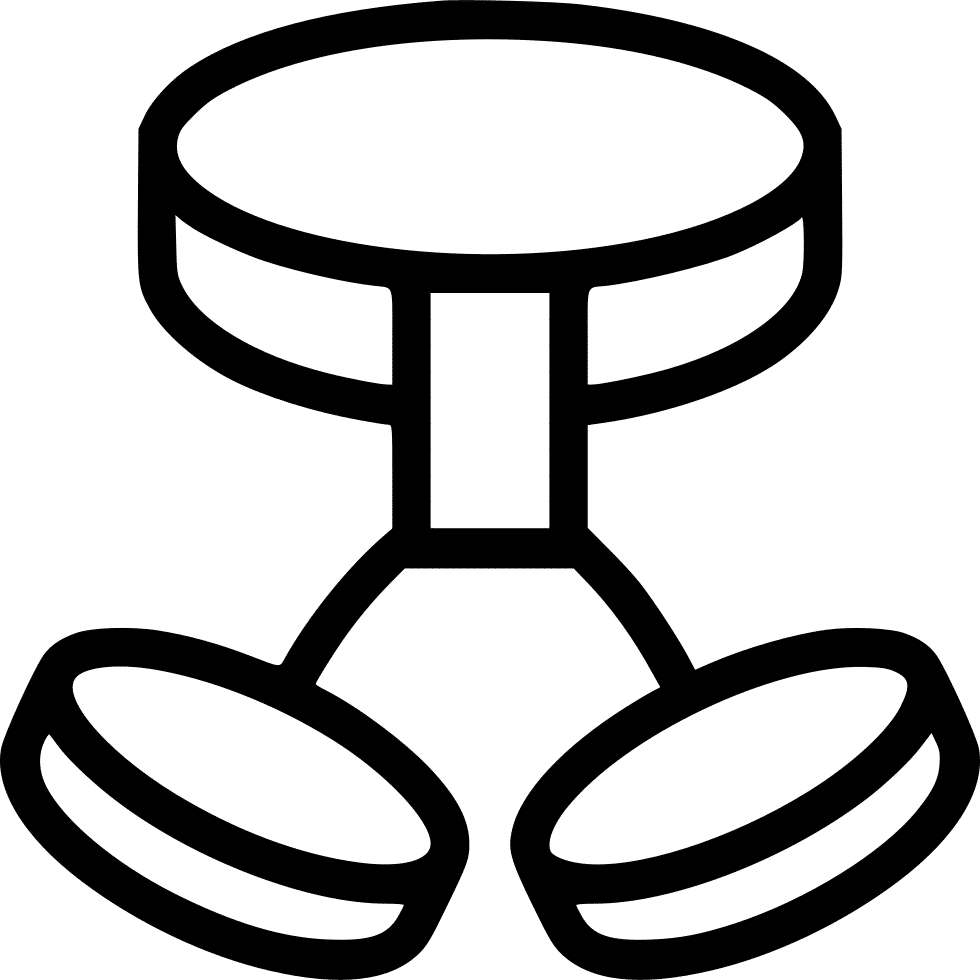 Canyoning equipment is checked daily.
SOČA VALLEY'S BEST ADVENTURE
Ready for one of the most fun and exciting adventures in Europe? No adventure traveler should ever leave Bovec without exploring this unspoilt part of the Soča river. The stunning nature, crystal clear emerald water and the adventurous waves of the Soča river promise a great and unforgettable adventure, that you can share with your friends or family.
Sophie
Unforgettable experience!
My friend and I weren't sure whether to do one or two activities due to our traveling budget, and couldn't be more glad that we went for both white water rafting and the basic canyoning level! A couple of days of learning new skills, with helpful guides and beautiful scenes all around. Alan and his colleagues went out of their way to be super helpful from beginning to end. So thankful! Happy memories to cherish :)
Martijn
Awesome canyoning and rafting trip
We went on a rafting and canyoning trip with these guys. They are really proffesional and have verry good equipment. This was our first experience with rafting as well as canyoning and this first experiencie could not be better. Thank you guys :)
Jolien
Fantastic
We went rafting today. The guides were super nice and helpful. They explained everything well. In between the rafting pictures were taken and we did some extra activities. This is definitely a must to do. The environment in which you go rafting is also very beautiful.